Getting the job done right the first time earns confidence, trust, and loyalty of our customer.
Everything begins with genuinely caring for others. We care for your well-being, as well as each other.
We are dedicated to providing professional quality workmanship and excellent customer service.
This is the Power Pro Way
Attaya B.
"Courteous, explained everything and done a great job overall!" Power Pro has been great! Between my home and commercial properties, they've been courteous, explained everything and done a great job overall! I've worked with a few different guys in the past few weeks – Mike was awesome and Eddie was …
Rudy G.
"If you are in need of a plumber call them first. You'll be more than satisfied." On behalf of my entire family I would just like to say Thank You to Power Pro Plumbing for the fantastic job and great experience with them recently. I live in Missouri and found …
Mike N.
"Prompt, polite, professional." Prompt, polite, professional. Clogged toilet was really our main sewer line. It was bound to happen with a 42 yr old tree right on top of sewer line. Sean diagnosed problem, explained options, gave me price and with my ok took on the difficult project, got all …
Claudia Z.
"They are HONEST and TRUSTWORTHY." Erik came and after seeing my toilet and the condition it was in, recommended that I buy a new one and he would come back tomorrow and install it. I will recommend Power Pro Plumbing to everyone. They are HONEST and TRUSTWORTHY.
Cora A.
"I will recommend your company and especially Erik P. to friends." Erik Proguo did an excellent job. He explained the problem and gave us 2 options in correcting our plumbing/clogged drainage problem. He gave us his recommendation without putting unneeded pressure on us to make our decision. When I asked …
Erika G.
"Great service!!" This is the second time Erik has done work at our house. While we had to wait until the next day for them to respond (non-emergent), they made us a priority next day, took great care of the issue and the work was done efficiently and well. And …
Gail S.
"Very knowledgeable. Very professional and the service was prompt." I would recommend Power Pro to anyone that needs a plumber in an emergency. They are professional and they give the best service ever.
Will I.
"Great service at an affordable price" Called Power Pro Plumbing on a Sunday when my plumbing was backed up. Power Pro Plumbing was able to send someone out within 2 hours of taking my calls. Prior to anyone showing up Power Pro Plumbing, sent a text message with the name …
Kevin C.
"I would highly recommend Power Pro and will be using them in future projects." Power Pro Plumbing did a fantastic job of repairing and adding new piping to an operating manufacturing/office space. This job required a tremendous amount of care, not only disposing of material but keeping the area clean …
Dale P.
"We will ALWAYS call Power Pro when we have a need for a plumber!" We have used Power Pro 4 times and each time the experience has been top notch: a call when they are on the way, a review of the work to be performed (with the price), proper …
Monty W.
"Very professional & an excellent Plumber. I will definitely recommend you guys." Thank you Power Pro! Darryl was very professional & an excellent Plumber! His attitude was positive throughout the entire job. I will definitely recommend you guys.
Lori H.
"They were awesome and I will use them again for sure." On Mother's Day, we had another plugged up toilet. After waiting all afternoon for a different plumber to show up and no show, I went online to find this company. They were awesome. Isiah came out and unplugged our …
Helping A U.S. Soldier Veteran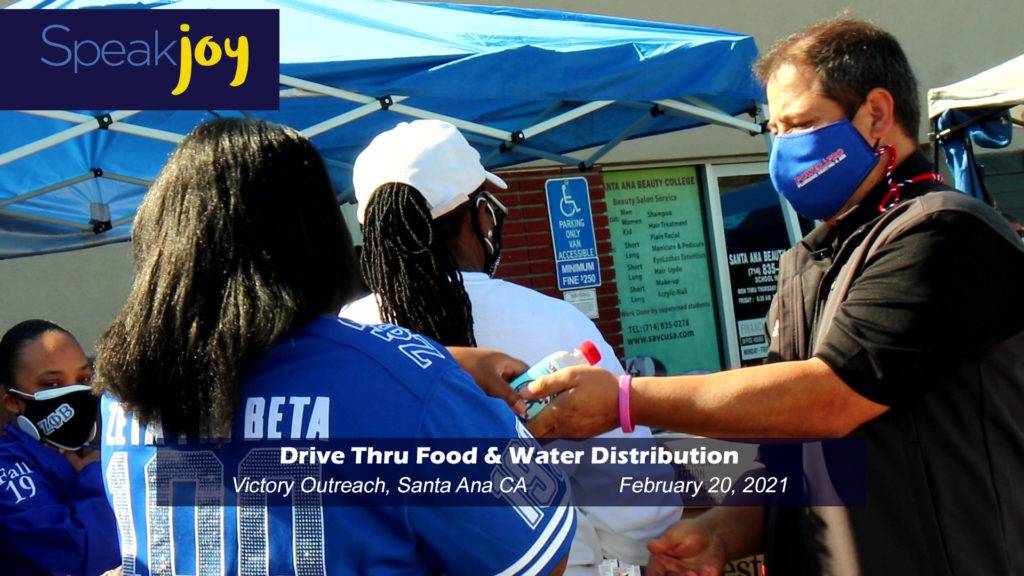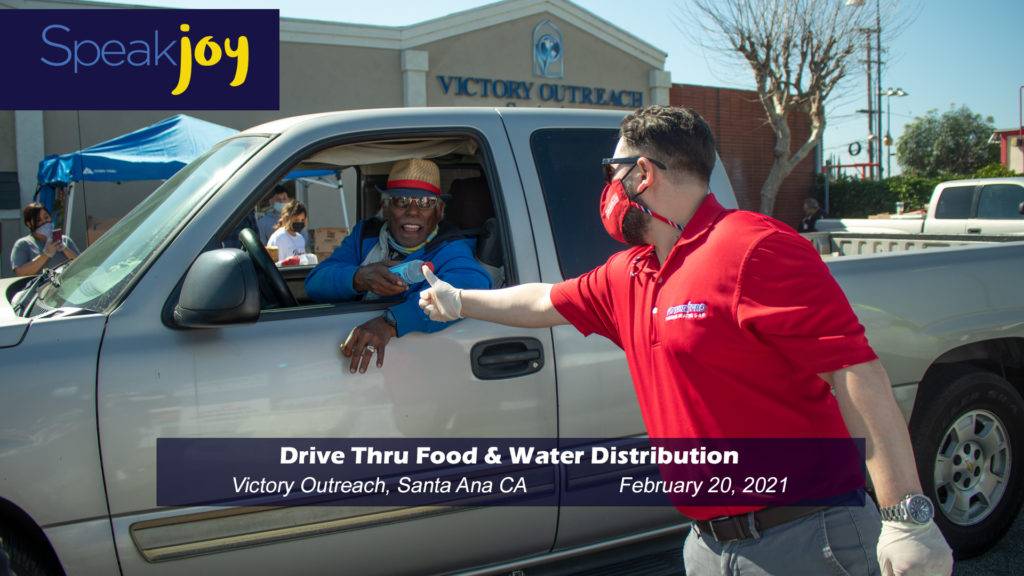 For over a decade, Power Pro Plumbing has been a proud member of the Southern California community, serving many families and businesses throughout Long Beach, Los Angeles, and Orange County.
Sign Up for Our Newsletter